The A.N. Severtsov Institute of Ecology and Evolution RAS opened the exhibition "Illustrations to the Red Book of the Russian Federation". The opening is dedicated to the 95th anniversary of V.E. Sokolov. (On February 2, the Sokolov Readings will be held at the IEE RAS). Vladimir Evgenievich played an important role in the creation of the Red Book - first of the Soviet Union, then of the RSFSR and then of the Russian Federation. Photos from the opening of the exhibition can be viewed in the album in the IEE RAS group on VKonakte.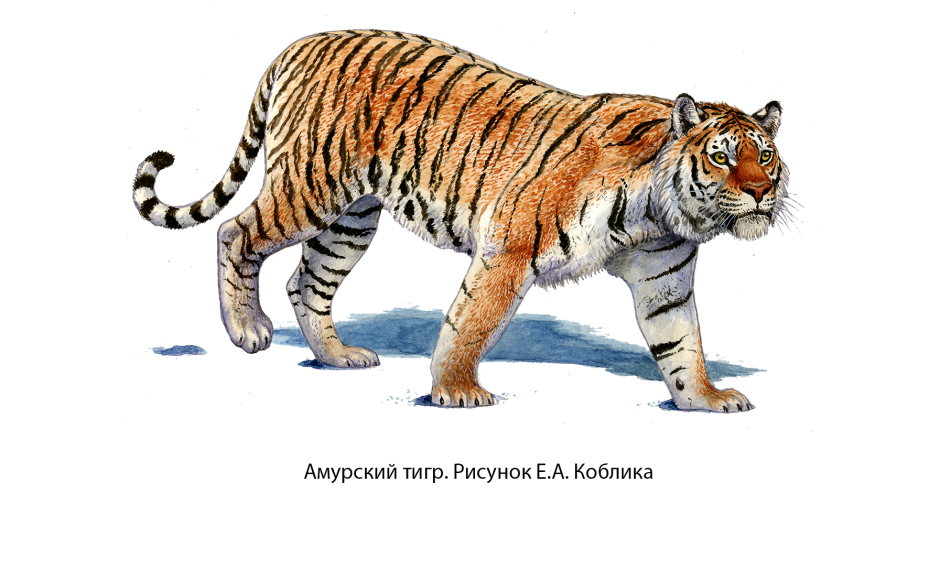 Illustrations for the Red Book of the Russian Federation are presented in the small conference hall of the IEE RAS (room 230),. The authors of the works - Ph.D. Koblik E.A. and Ph.D. Mosalov A.A.
Employees and guests of the Institute can visit the exhibition. If you do not work at IEE RAS, but would like to attend the exhibition, you can contact us by email or by phone (89262551977 - WhatsApp/Telegram).