RESEARCH DIRECTIONS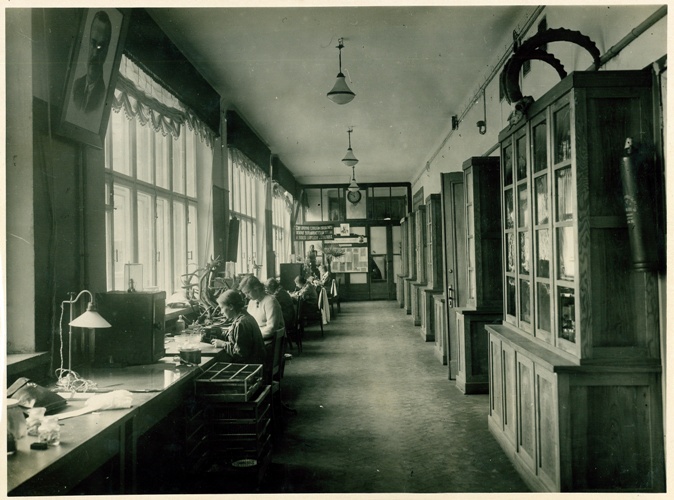 The A.N. Severtsov Institute of Ecology and Evolution RAS is a scientific research institute of the Russian Academy of Sciences which studies animal ecology, biological diversity, behaviour and evolutionary animal morphology, and also develops recommendations for nature conservation. Data obtained by the Institute's staff are widely used in various branchs of the national economy (agriculture, plant protection, fisheries and aquaculture, forestry, game management, nature conservation, etc.). These data are a basis for the sustainable use of natural resources and conservation of natural ecosystems and wildlife.
Structural and functional organization, dynamics and evolution of populations, communities and ecosystems.
 
Ecological and evolutionary aspects of animal behaviour and communication.
 
Organisms ecology and adaptations.
 
Morphofunctional basis of animal evolution.
General and specific parasitology
Biological diversity and sustainable (rational) use of biological resources
Fundamental problems of wildlife conservation
Biodamages, certifiied testing of equipment and materials for climate resistance and persistence; ecological and analytical control of ecotoxicants in environmental objects