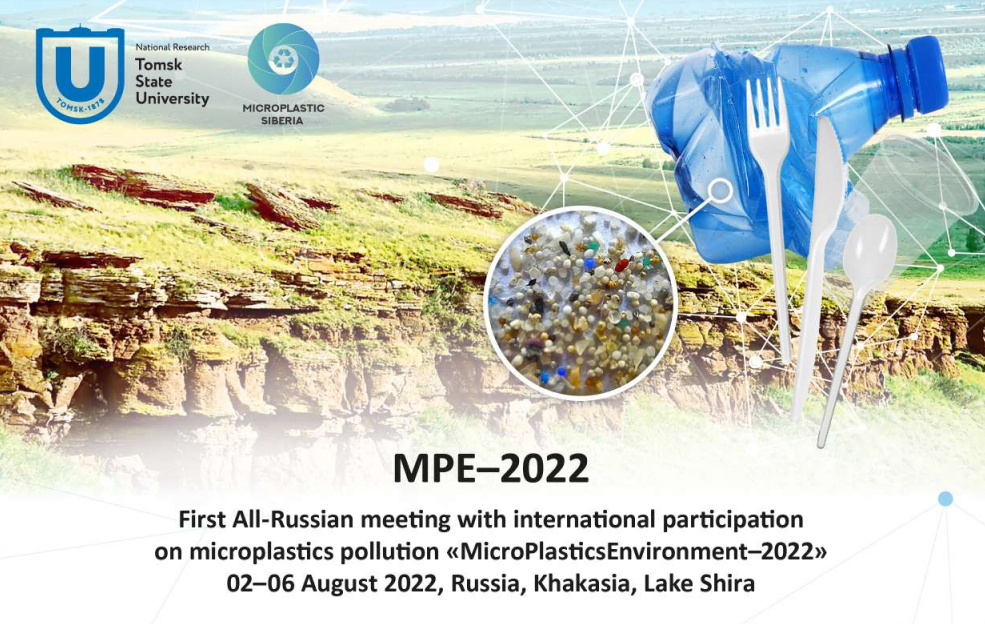 Consortium "Microplastics in the Environment" and Tomsk State University invite you to take part in the first All-Russian meeting with international participation on microplastics pollution "MicroPlasticsEnvironment - 2022".
The meeting will look into the results of the research done by Russian scientific groups and international teams on the distribution and circulation of microplastics in the environment. The discussion and workshops of the event will focus on microplastics detection methods.
Consortium will take place at Khakasia, Lake Shira. 
Working languages are Russian and English.
Please email your applications before 1 October 2021 to biorem.tsu@gmail.com. In your application please indicate your full name, position, organization, e-mail and telephone number. 
For more information, please contact Dr. Julia Frank, Head of Industrial Microbiology Laboratory of the Tomsk State University at  +7-903-950-40-83