Bioclimatic testing center
Website - www.centreclim.ru
Contacts
Phone: 8(499) 135-74-73, 8(499) 135-75-43, 8(499) 135-98-82, 8(499) 135-98-85
E-mail: info@centreclim.ru; wtc-karpov@rambler.ru
About Bioclimatic testing center
Bioclimatic testing center of the A.N. Severtsov Institute of ecology and evolution unites the Laboratory of tropical technologies and 5 climatic test stations, two in Russia (Maly Utrish village, Krasnodar region, and Ruza district of Moscow region), three in Vietnam: Hoa Lak (a suburb of Hanoi), Dam Bai (Che island, 5 km from the coast of Nha Trang), Con Zo (30 km from Ho Chi Minh city).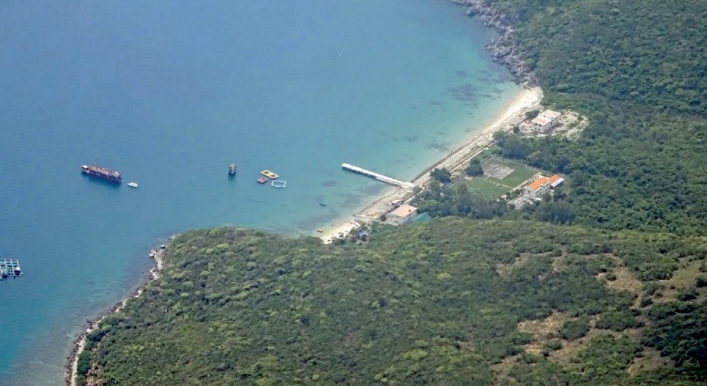 Our partners are research institutes, design bureaus and enterprises of aviation, shipbuilding, nuclear, rocket and space industry, as well as organizations of the Ministry of defense of Russia, the Ministry of industry and trade of Russia. During its existence, the Center has performed more than 80 works, published 7 monographs, received 4 Patents of Russia, developed 4 State standards of the Russian Federation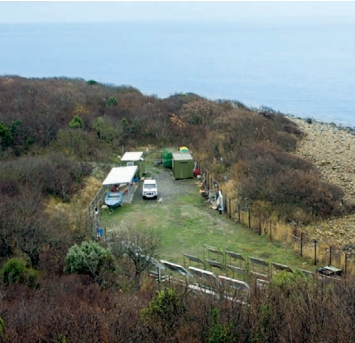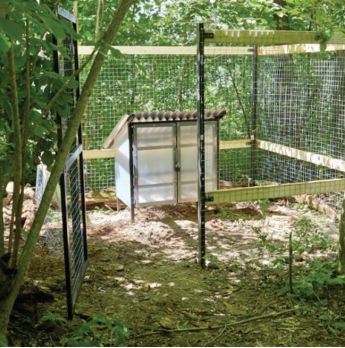 The sites of the Center allow testing the following main types of products: ferrous and non-ferrous metals and alloys; metallic and non-metallic inorganic coatings; polymers, plastics, composite materials; paintwork material; temporary corrosion protection; industrial rubber products; fabrics and artificial leathers; fuels; products, including defense purpose The main characteristics to be determined are: corrosion resistance in the atmosphere and water; resistance to climatic aging; indicators of protective and decorative properties of coatings; resistance to aging in free and stressed states; microbiological resistance; shelf life; marine corrosion and fouling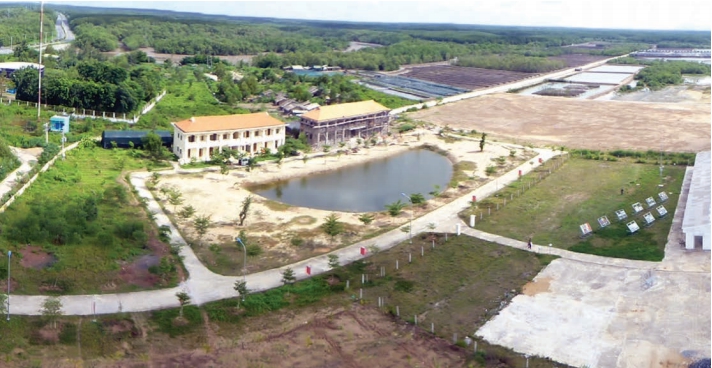 The center is an affiliated member of the worldfamous Atlas electric devices (USA) and at the request of the Customer can organize full-scale testing of materials and products at its test stations and sites in Europe and Asia.