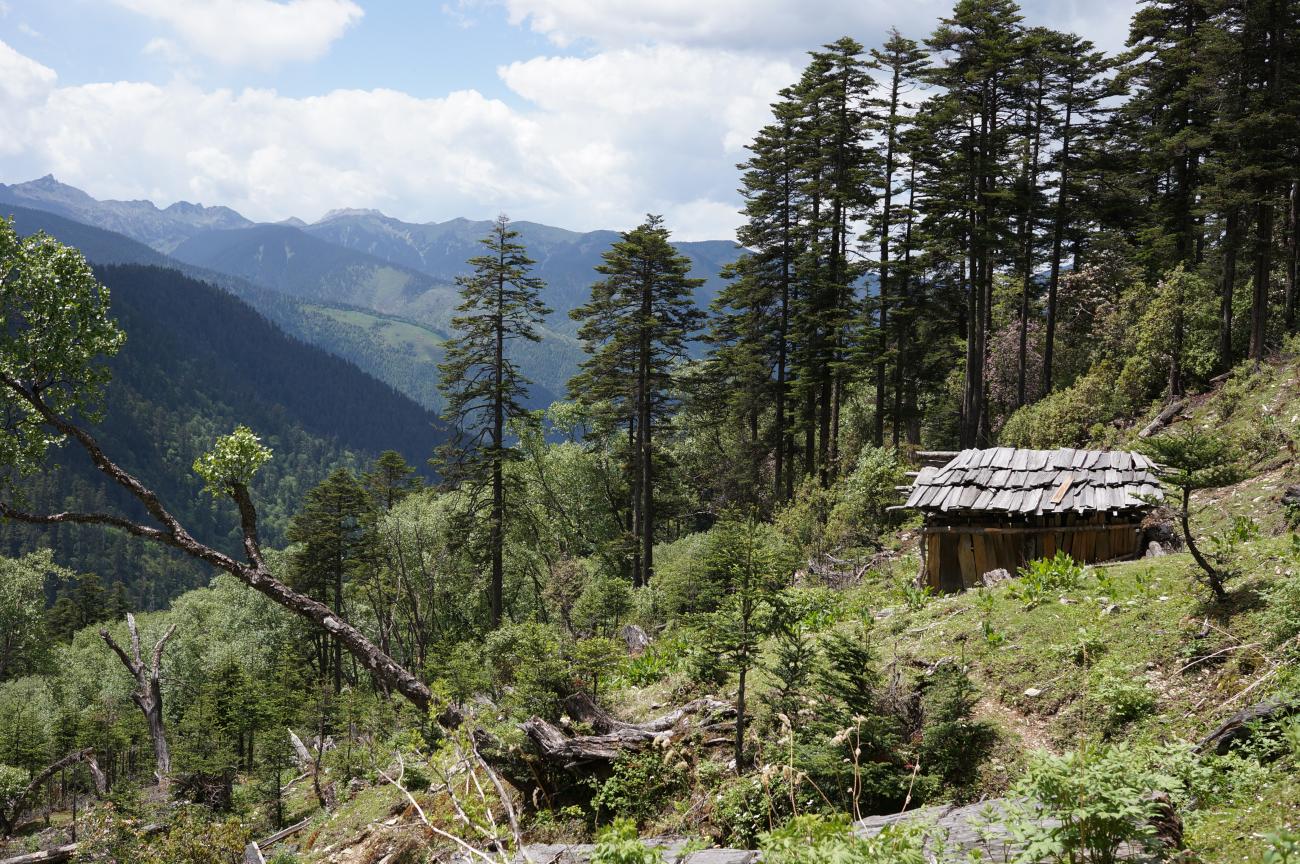 A new subgenus of leaf beetles of the genus Chrysolina (Coleoptera: Chrysomelidae: Chrysomelinae) has been identified. It includes seven species, three of which were previously known, and four of which are described as new to science. All species are endemic to the belt of alpine coniferous forests in the northwestern part of the Chinese province of Yunnan.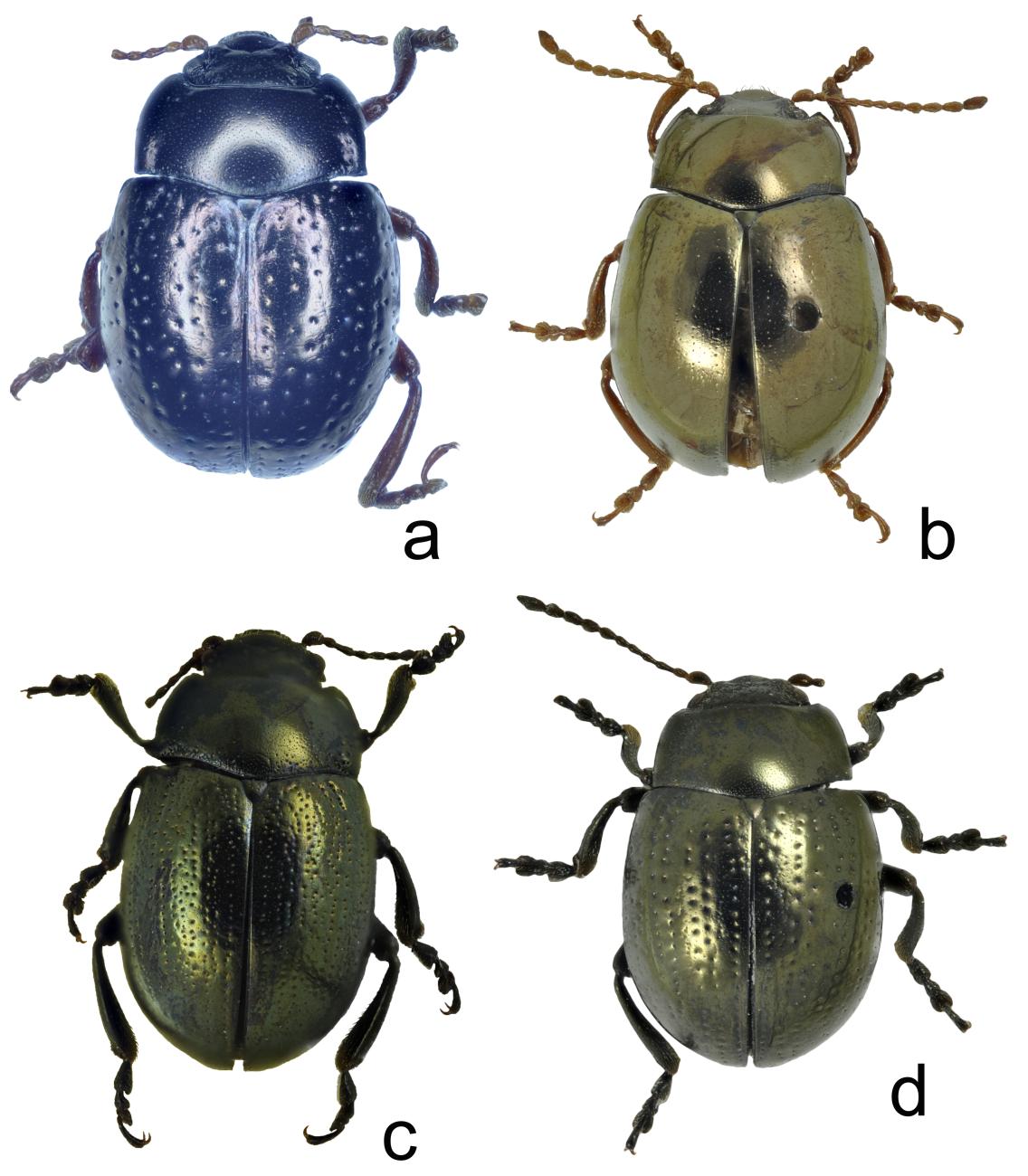 Representatives of the new subgenus are wingless, broadly oval, convex beetles 5-8 mm long with a bronze, purple, greenish or bluish metallic sheen.
"The study of the reproductive apparatus of males (the middle lobe of the aedeagus) revealed the presence of sensilla, that is, sensitive setae, on its apex. A sexual apparatus of this type is not known in any other representative of the genus Chrysolinini, and in the whole subfamily Chrysomelinae of the world fauna, sensilla on the aedeagus are found only in some species of the genus Gonioctena, which also live in southern China," said the author of the study, Doctor of Biological Sciences, Senior Researcher researcher of IEE RAS A.O. Benkovsky.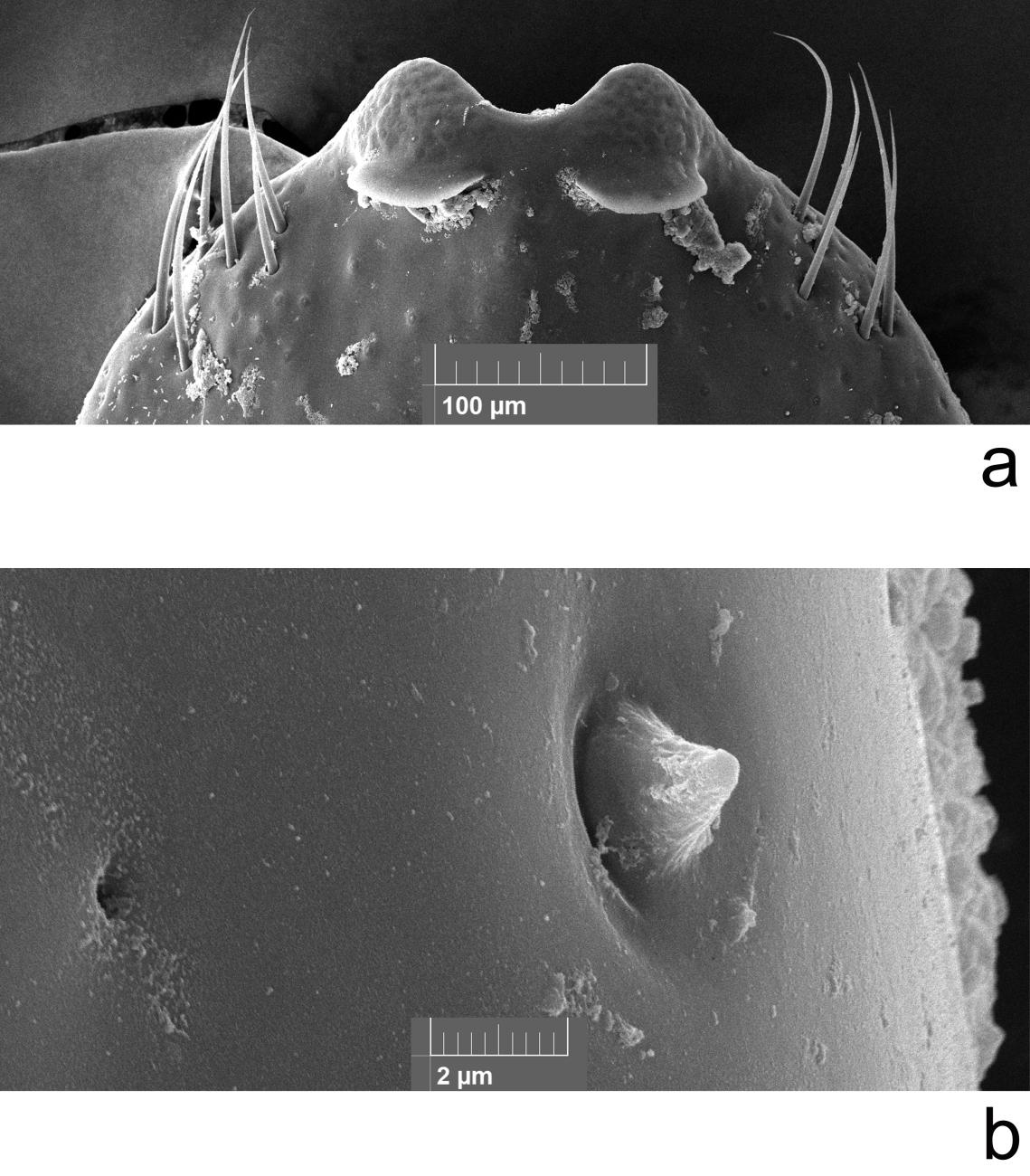 Yunnan Province is one of the centers of the greatest species diversity of the genus Chrysolina. There are many endemic species with unusual characters and very narrow ranges in the highlands.
The study was published in the journal Forests: https://www.mdpi.com/1999-4907/14/1/66/html
Bieńkowski, A. (2023). A New Unusual Subgenus of the Genus Chrysolina (Coleoptera: Chrysomelidae: Chrysomelinae) from the Highland Forests of China, Yunnan Province. Forests, 14(1), 66.