Trade union committee
Trade union
On the organization
The trade union of the A.N. Severtsov Institute of Ecology and Evolution of the Russian Academy of Sciences (IEE RAS) since November 25, 1992, has been a member of the Moscow regional organization of the RAS workers' trade union, and since March 17, 1999 it has been a legal entity. IEE RAS trade union is registered at following the address: 119071, Moscow, Leninsky Prospect, 33, building 1, room 229.
The main activities of the Primary Trade Union Organization (PUO) of of the A.N. Severtsov Institute of Ecology and Evolution RAS are:
- implementation of the development of a draft collective agreement, its discussion and negotiation with representatives of the administration. On behalf of the conference, the PUO concludes a collective agreement for a specified period;
- exercising public control over compliance with legislation in the field of labor protection and labor relations, conducting independent examinations of the state of conditions and ensuring the safety of workers;
- participation in the investigation of accidents at work and occupational diseases, as well as the implementation of their independent investigation;
- participation in the consideration of collective labor disputes;
- making proposals for the distribution of the Institute's profits, including bonuses for employees;
- organization and conduct, in accordance with the procedure established by law, of collective actions of employees in support of their demands;
- providing free consultations and legal assistance on labor legislation with the involvement of lawyers on labor legislation of the Moscow regional trade union organization of the Russian Academy of Sciences for members of the trade union;
- providing material assistance from the funds of the trade union budget.
The organization's charter can be downloaded from this link.
Currently, there are approximately 400 union members registered within the trade union organization.
MEMBERS OF A.N. SEVERTSOV IPEE RAS TRADE UNION COMMITTEE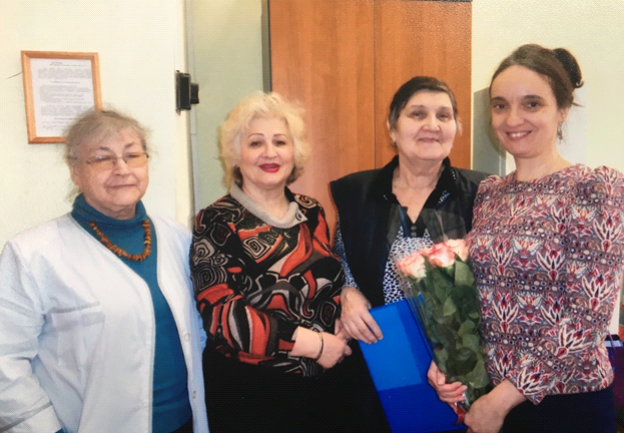 Chairman of the trade union committee
Ph.D. Udalova Zhanna Viktorovna
8(495)954-5034; 8(903)977-2439; udalova.zh@rambler.ru
(predecessors: Shagaeva Valentina Gennadievna, Sytina Lyudmila Nikolaevna, Zusman Igor Nikolaevich)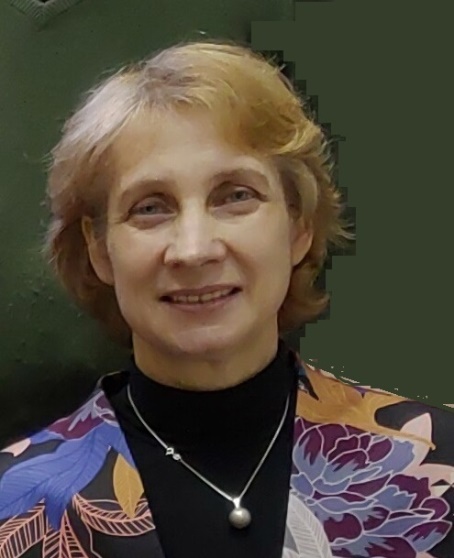 Deputy chairman of the trade union
Ph.D. Butorina Natalia Nikolaevna 8 (495) 952-3146; nbut@list.ru
Treasurer of the trade union committee
Ageeva Lidia Mitrofanovna
8 (495) 954-5089; 8 (926) 334-55-76; profkomipee@rambler.ru
Children sector
Elfimova Svetlana Stepanovna 8 (495) 954-2821; profkomipee@rambler.ru
Labor protection sector
Shmeleva Olga Artemievna
8 (499) 135-9816; 8 (916) 374-9392; shmelevaoa@yandex.ru
Secretary of the trade union committee
Azarova Valentina Sergeevna
profkomipee@rambler.ru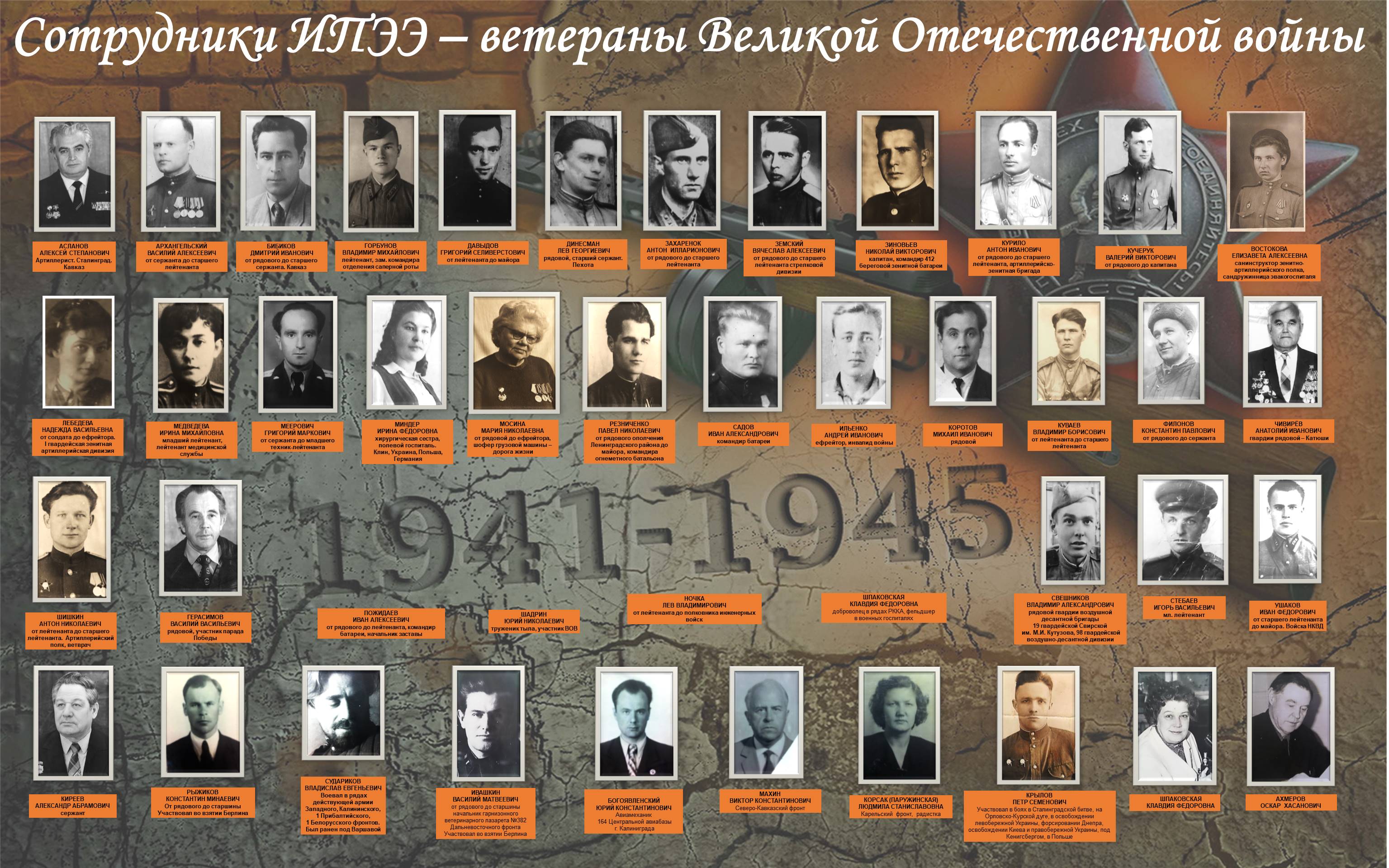 VETERANS OF THE GREAT PATRIOTIC WAR
Antipenkova Tamara Petrovna,
Born 03.03.1932
Home front worker
Medal: For Valiant Labor in the Second World War;
Jubilee medals
Vostokova Elizaveta Alekseevna,
Born 17.05.1924
Combatant
Second class Order of the Patriotic War
Medals: For the defense of Moscow;
For the victory over Germany in the Great Patriotic War of 1941-1945
Gorshkova Claudia Mikhailovna,
Born 03.12.1926
Home front worker
Medals: For the defense of Moscow;
Jubilee medals
Lebedeva Nadezhda Vasilievna,
Born 22.07.1922
Combatant
Medals: For the defense of Moscow;
For the victory over Germany in the Great Patriotic War of 1941-1945
Semizorova Praskovya Andreevna,
Born 22.10.1923
Combatant
Medals: For Valiant Labor in the Great Patriotic War;
Jubilee medals
Shadrin Yuri Nikolaevich,
Born 17.12.1927
Combatant
Order of the Red Banner of Labor;
Order of the Badge of Honor
Medals: For military service;
Jubilee medals